The proud company behind Siberian CMS.
Siberian is an open-source CMS for building mobile applications for iOS and Android.
It is usable without technical knowledge and has been adopted by thousands of companies worldwide.
Our Company
Experienced team
5 years building softwares for mobile application development.
Famous clients
From Orange, the leading network provider, to thousands of big and small agencies.
International
We are working with hundred of thousands of users and clients worldwide, from Asia to America.
Backed by Innovators
Xtraball has been recognized for its innovation and is supported by great investors of the tech area.
Our free open-source mobile app CMS
The World's Leading Open-Source App Builder
Open-source & Community app builder enriched by top developers. A great CMS usable with no coding knowledge and built for agencies and digital consultants.
OPEN SOURCE
Customizable to match your specific needs and the ones of your clients.
STRONG SOLUTION
Based on Ionic Framework, Siberian is a strong CMS for building efficient cross-platform mobile applications.
NO CODING KNOWLEDGE REQUIRED
Siberian is used by agencies, app makers and consultants all over the world.
Our team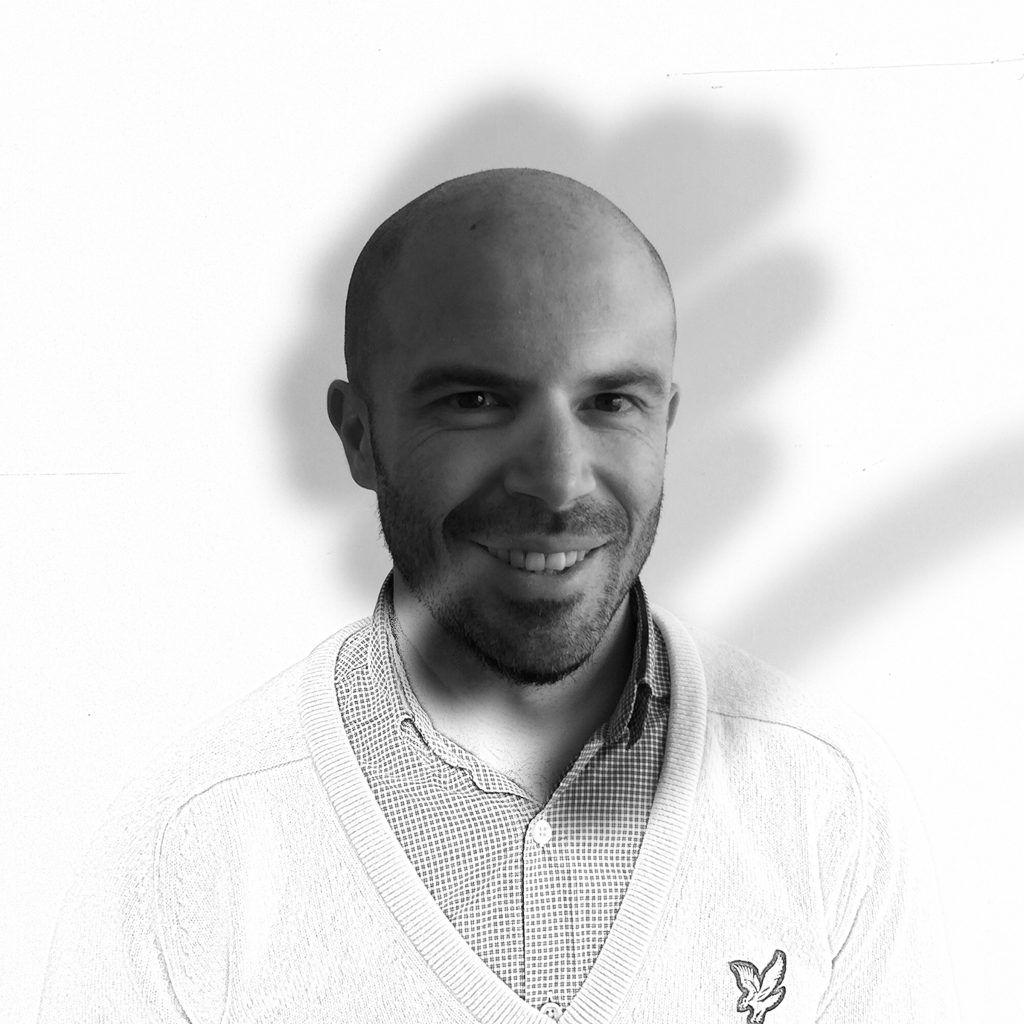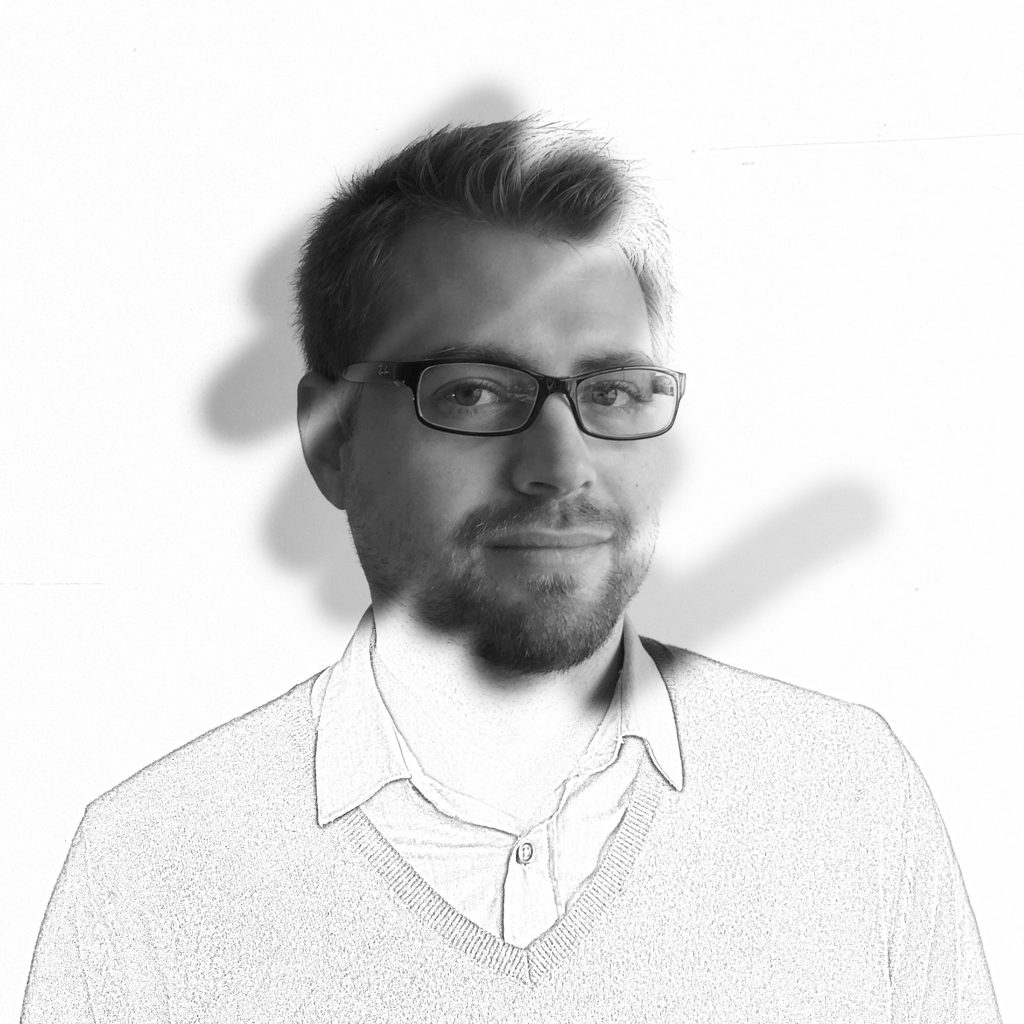 Franck
Technical Support Manager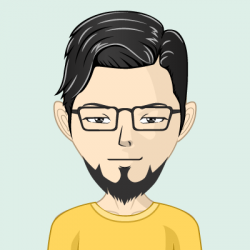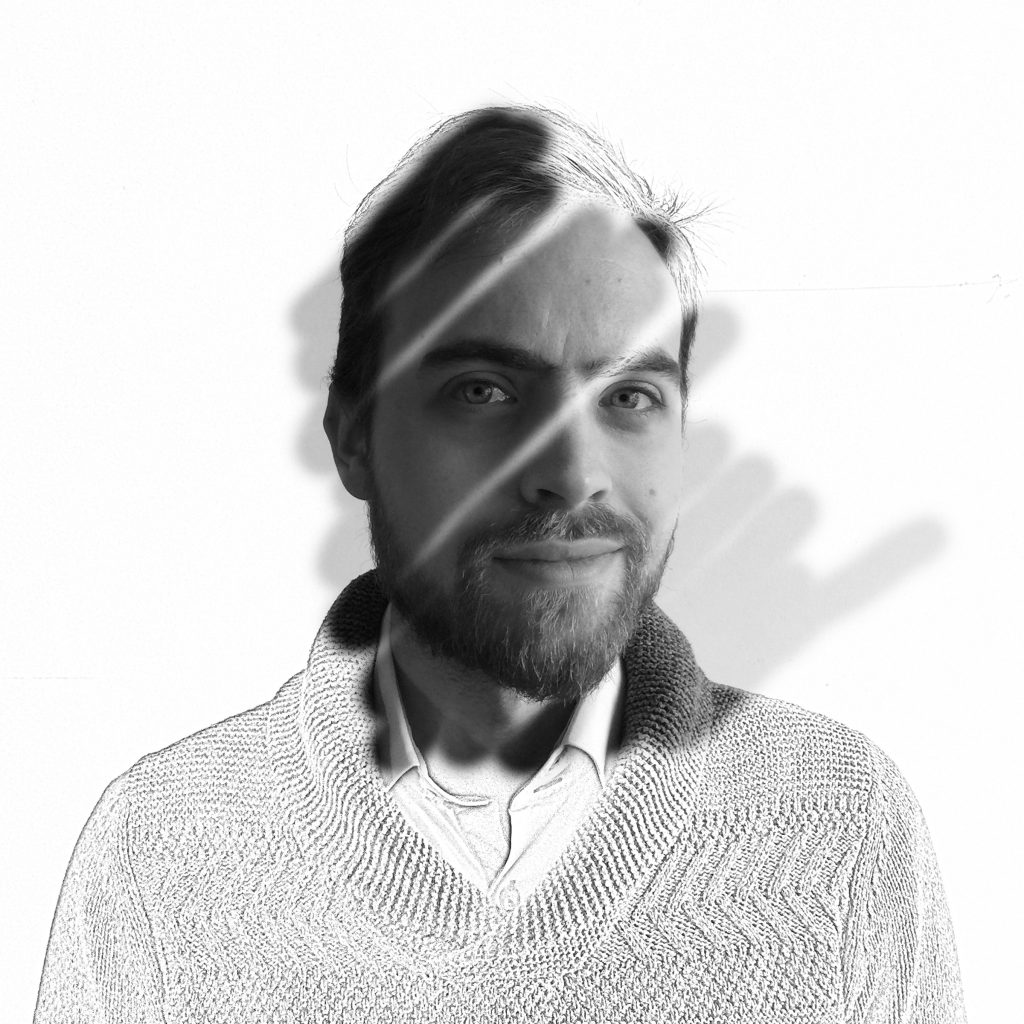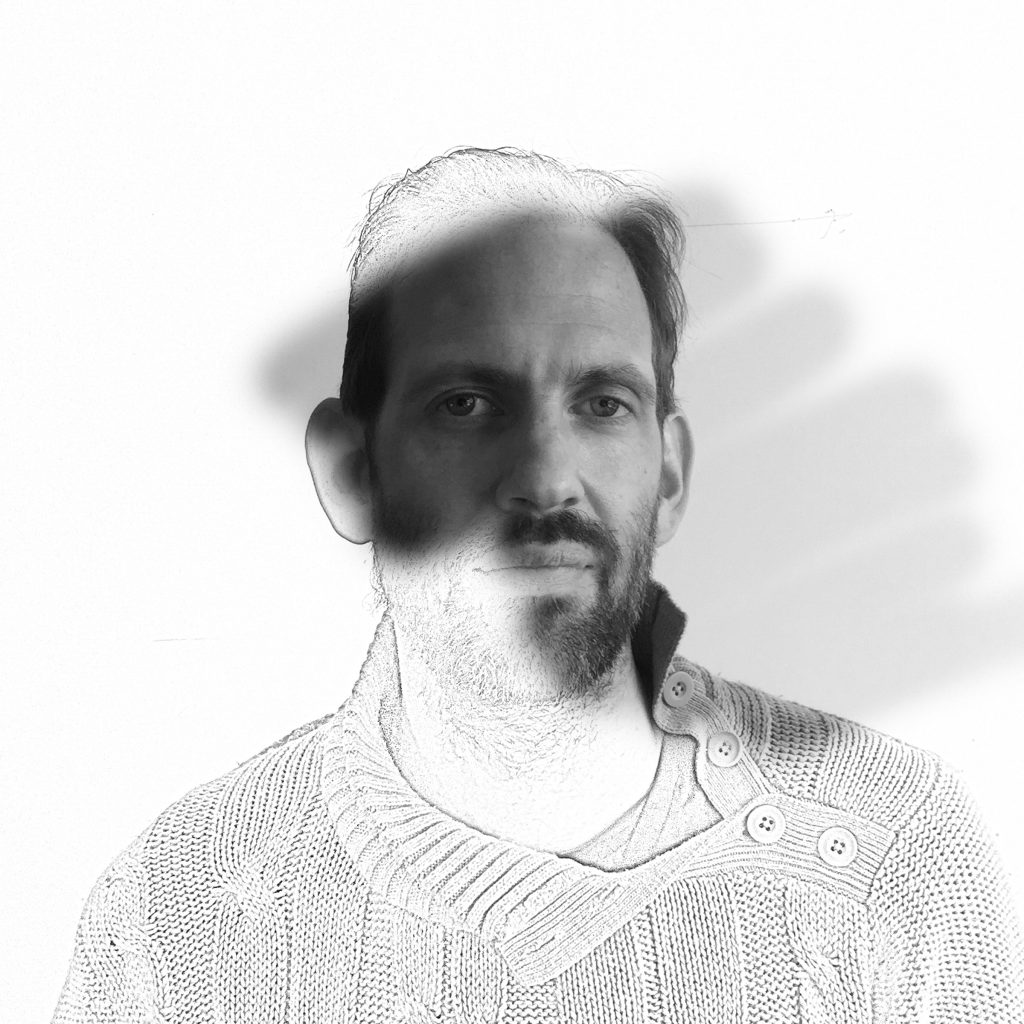 Nicolas
Technical Support Manager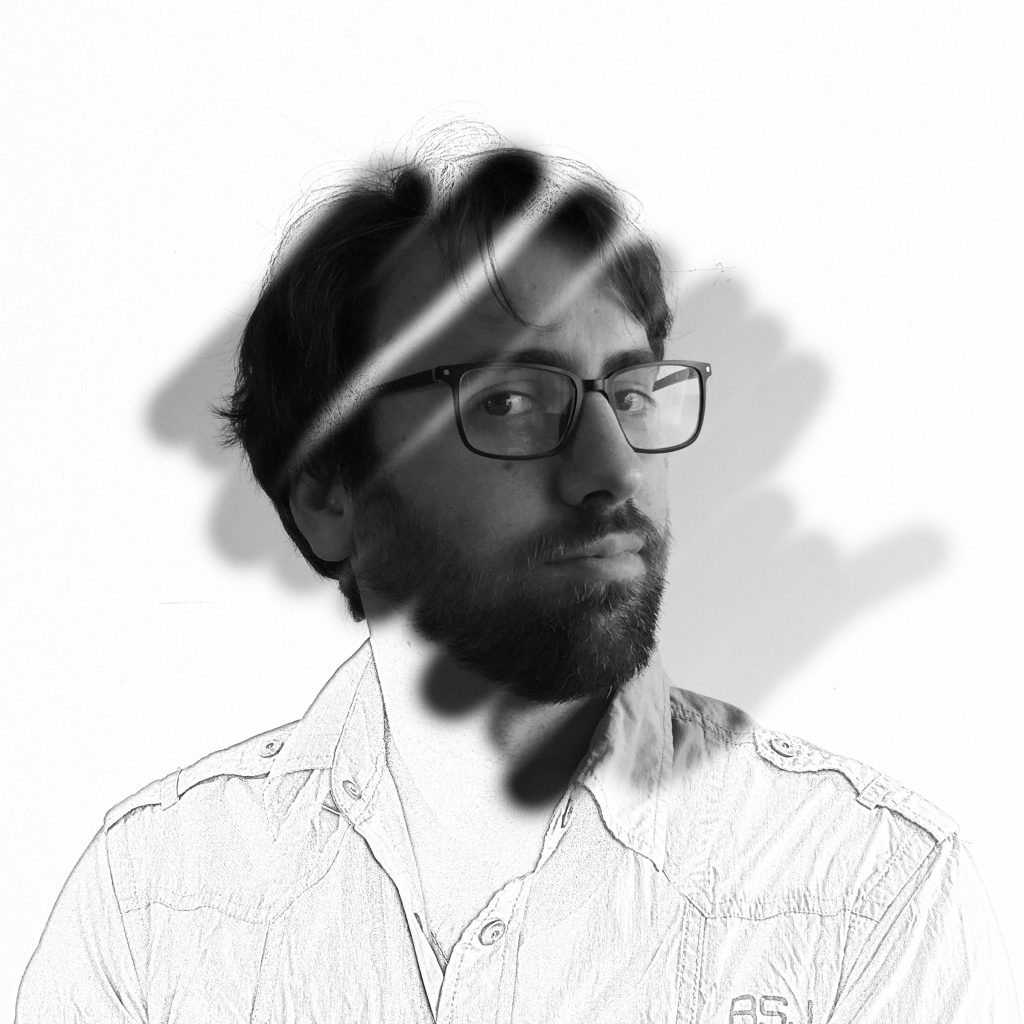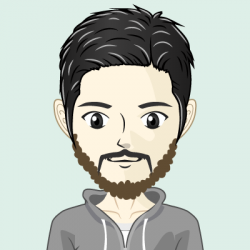 Emmanuel
Marketing Acquisition Manager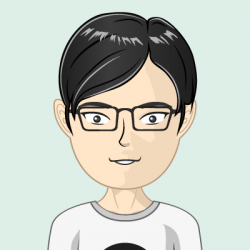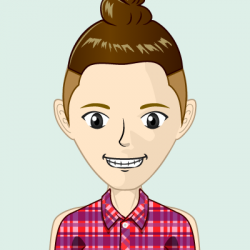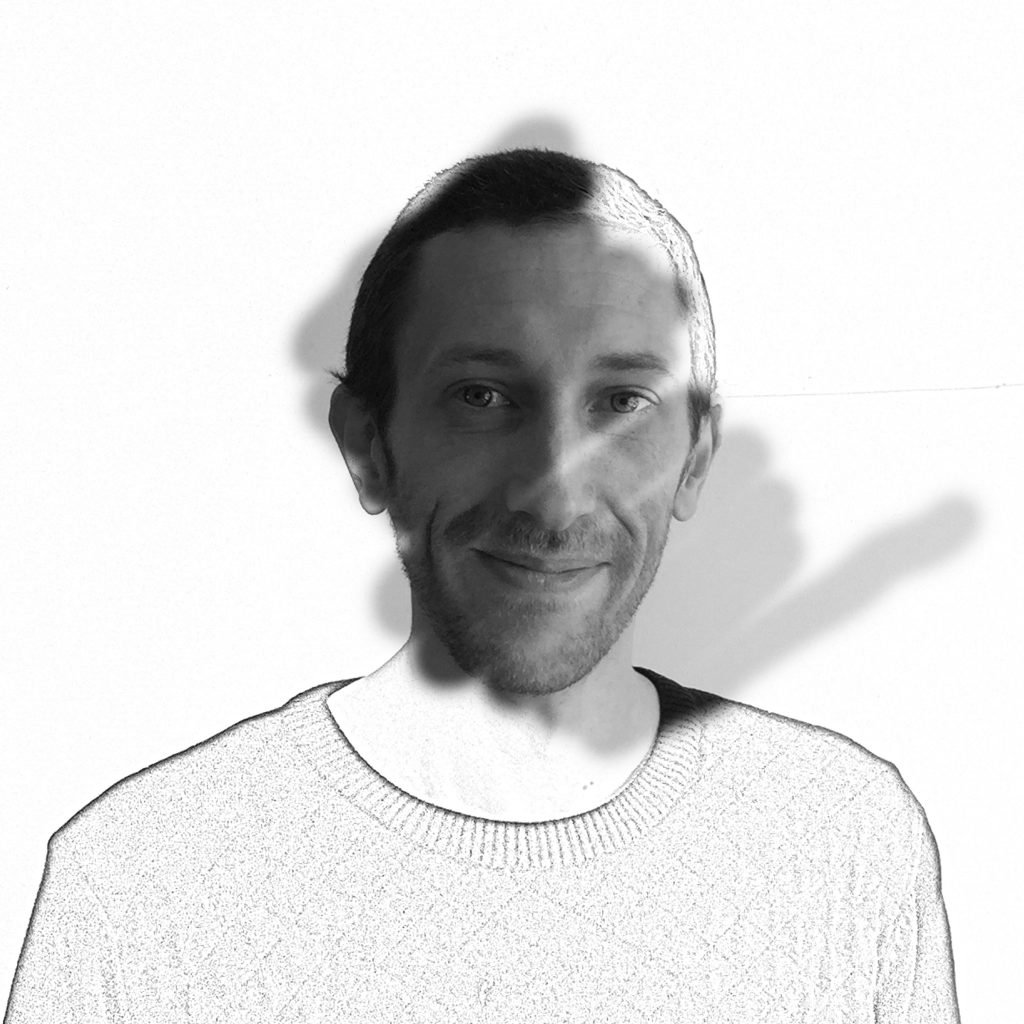 Guillaume
Technical Support Manager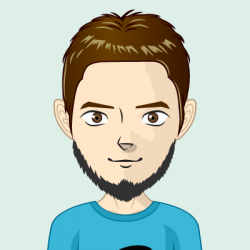 Anthony
Technical Support Manager